Are you interested in a laser engraver for your growing business?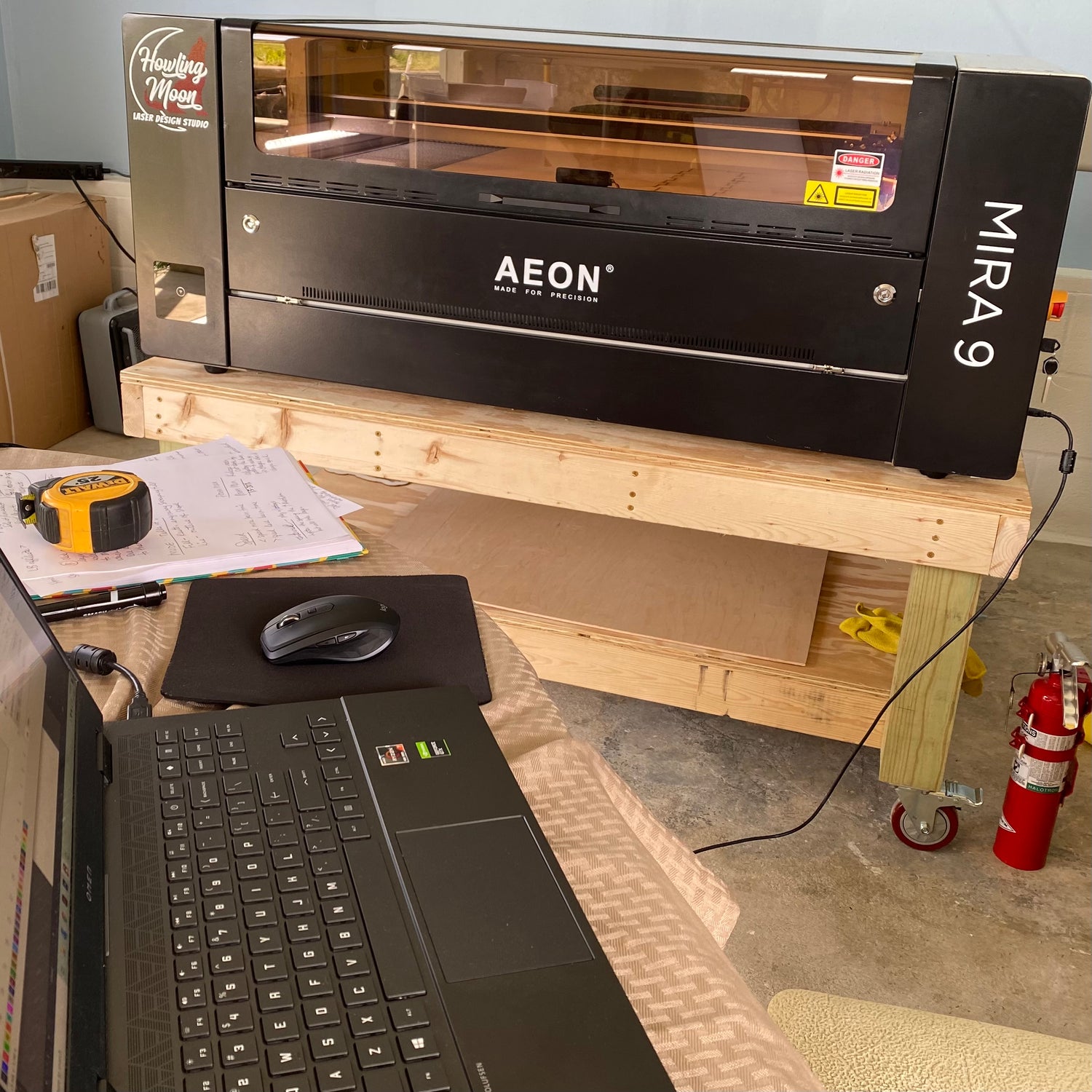 Aeon Mira 9 Laser Engraver
Our Aeon Mira 9 Laser Engraver, aka LEO, is a beast! 
When researching laser engravers, customer service "after the sale" is important. That is why we recommend Aeon Laser USA. They are truly an exceptional company that puts the customer first!
CLICK HERE for Aeon Laser Info
Level Up Your Craft Business with an Aeon Laser Engraver
Click on the "Get Started" button to get more information and be sure to mention that Lisa @ So Very Graphic sent you. 
If you have questions about the Aeon Mira 9, please message me! I am happy to help you.